Menu
Go back
Innovation Consulting - UX
Innovation Consulting for Products and Services
We create innovation through consulting and user-centric workshops to buid Business model, Value proposition, Buyer Personas identification, Buying Journeys mapping, Open Innovation plans and Future Thinking for digital products and services, digital marketing strategy, digital transformation programs, and Design Systems.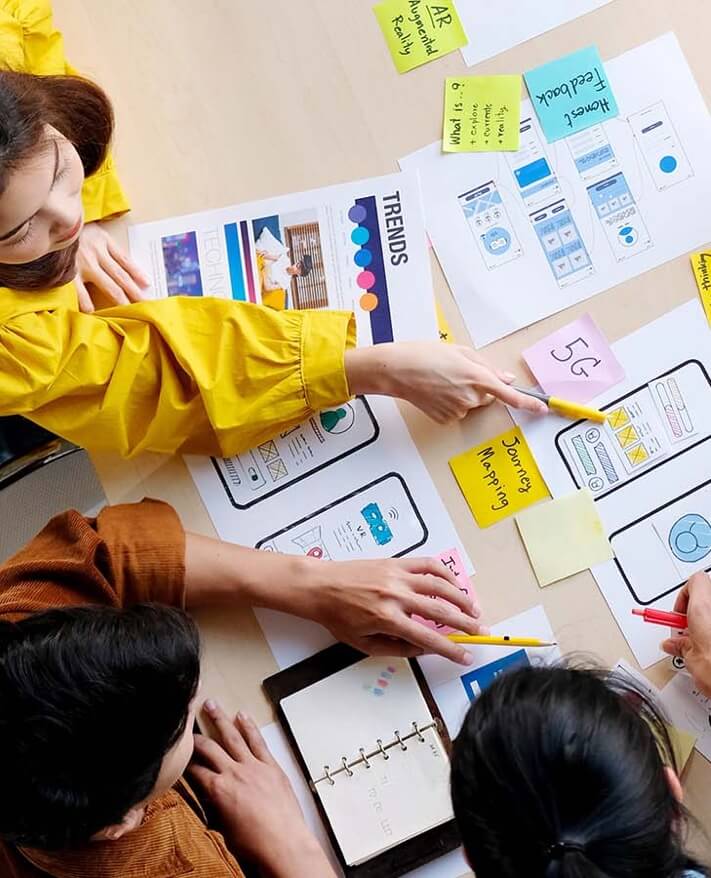 Our consultants have extensive experience in managing digital businesses and building products to guide a strategic process based on specialized senior knowledge.
Open and closed
innovation processes

to create disruption.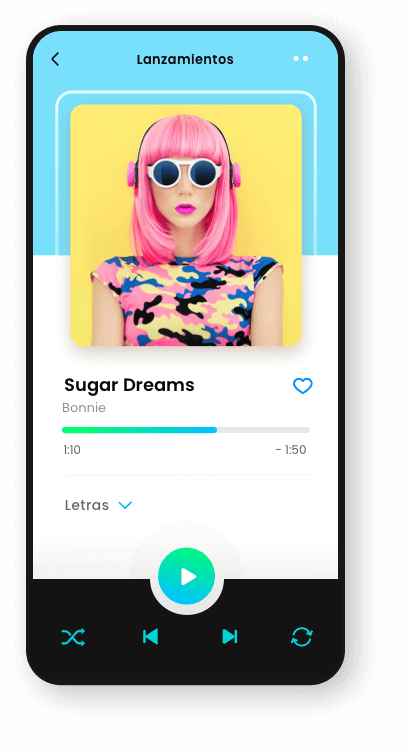 Our UX process
Empathize
How to do the UX of a brand without knowing its business objectives and its consumers? Our initial stage is to empathize with the brand, products, services and know the user and their needs.
User Research
When the project requires specific knowledge about the behavior of its market segment on specific components, we carry out profile research and user tests through different testing methodologies.
IA & Concept
An optimally constructed information and interaction architecture is the key to organizing the project and building a journey map and navigation concept according to the needs of the user and the business.
Wireframing
Through high definition wireframes we present the user experience structures and the components to be used for the different screens. The strategy takes precedence over aesthetics in this step.
Testing
Within a user experience and user interface design process, tests through different specialized methodologies are important to validate that the expected objectives are achieved.
Prototype Design
When the strategy is complete and proven, the aesthetics and brand identity within the project take on the highest importance, so our UI design team transforms the project into a visual hit while maintaining the brand identity.
They have trusted us
We have worked for brands from the USA, Australia, Ecuador and Colombia with success
Recent projects
German KARE Store
The famous German store KARE entrusted us with the UX design and User Interface of its virtual store, focusing the project towards exalting the design of its products, the different trends and a simple and effective Buying Journey to facilitate online shopping.
Autofácil
Fuera de Serie
Banco Guayaquil